Shokuto Himi: History and Sake An inn with a discovery
Kura Stay Ikemori is born by renovating a vacant house in the town shopping district! !
I wish I had a young proprietress of Pakishashi!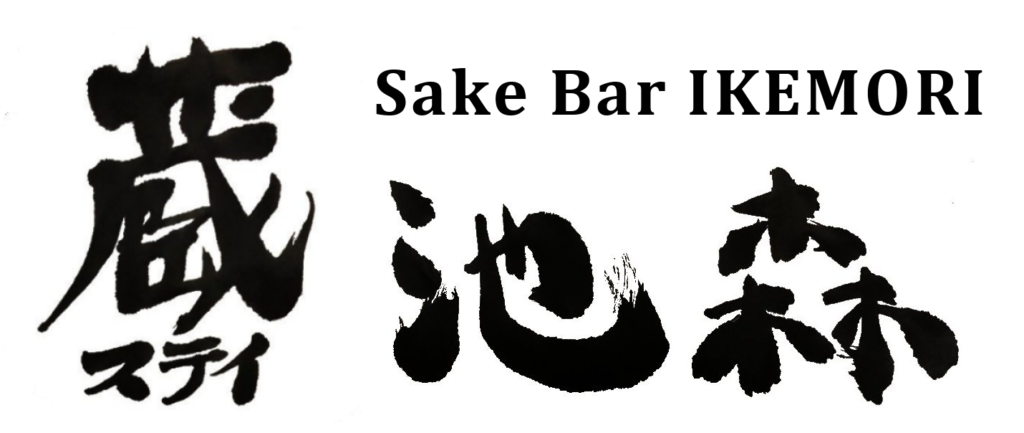 Kura Stay Ikemori is a place where locals and travelers with 3 twin rooms and a sake bar can interact.
The machinaka shopping street is a treasure trove of food where you can enjoy seafood and mountain food, dotted with secret shops that are tightly packed within 1 km.
Himi has inherited the tradition of fishing for 400 years. There is a mansion called Buri Goten in the local area, and the five-story pagoda built along the coast shows prosperity.
The reason I don't eat at Kura Stay Ikemori is because I want to stroll around the city more and more to discover and go to delicious restaurants that locals never go to before.
We hope you enjoy the Himi town itself.
hotel fee
7500(Price per person per room for 2 people)

8500(Price per person per room)
hotel fee
9000(Price per person per room for 2 people)

9500(Price per person per room)
hotel fee
8000(Price per person per room for 2 people)

8500(Price per person per room)
The room rate includes the use of Sake Bar and a handmade three species of wild greens that stick to natural cultivation as much as possible and one free drink.
* All rooms are twin rooms.
Business hours: 18: 00-22: 00
* Regular holiday Thursday
It is a hotel with three twin rooms with bath and toilet, but it is not a spacious room with two single beds for the layout of small 6 tatami mats because it uses a tenement room for several minutes.
We want to provide fun with other services.
Women can choose a cute yukata and walk around the town as it is, and the room rate will include a free use of sake Bar use ticket and handmade three kinds of wild vegetables and one favorite drink as much as possible with natural cultivation as much as possible Was.
Since it is a hotel with a separate dinner, we will guide you to the shop according to your preference for the dinner place on that day.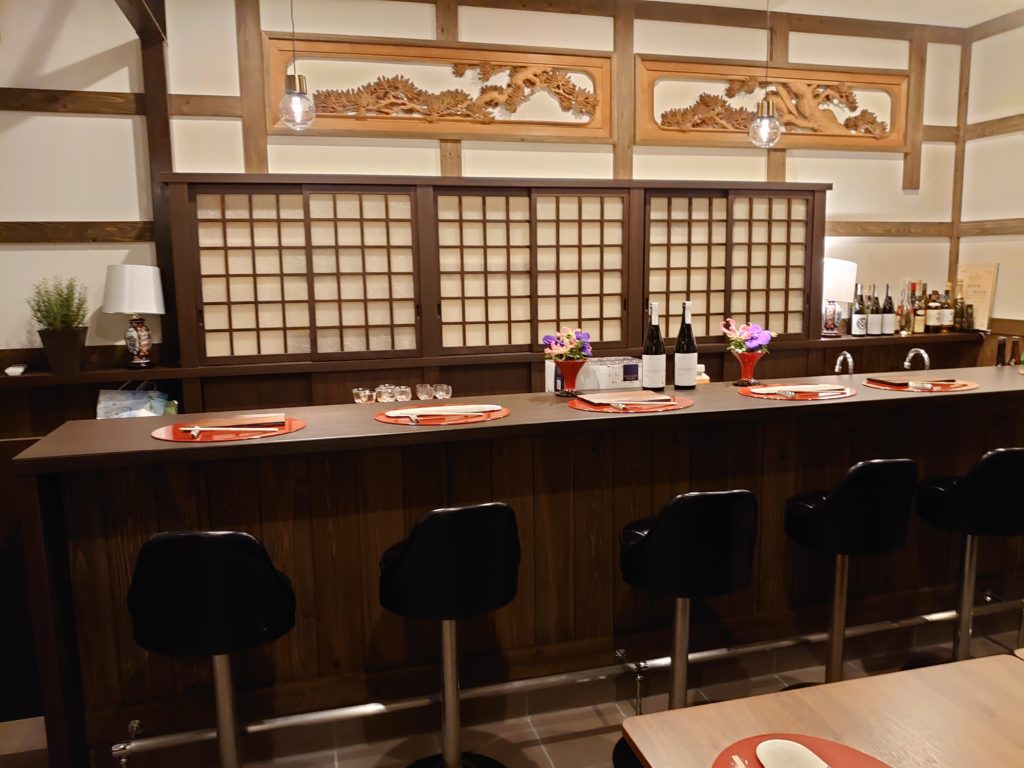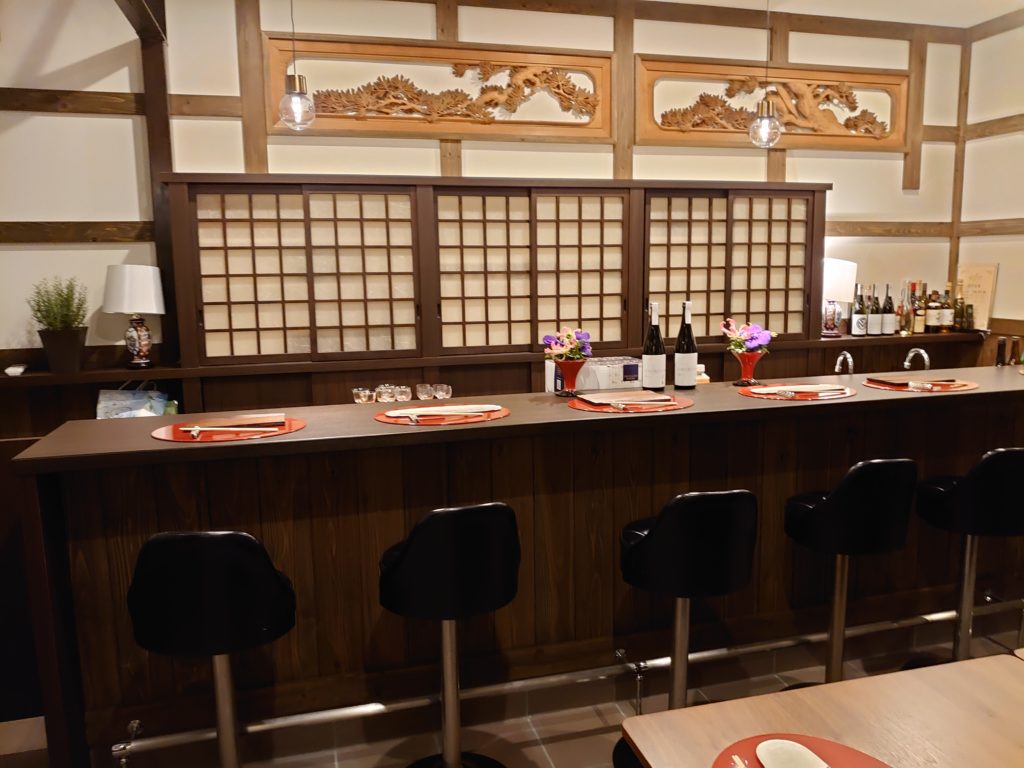 sake bar IKEMORI
The jazz flows through the interior of the store, which is a remodeled interior that recreates the innocence that was originally used in the Japanese-style room on the second floor, with the image of a warehouse, allowing you to relax and relax.
We have local sake from Toyama and sake from outside sake breweries where the landlord met.
We also offer sake made with naturally grown rice.
There are also soft drinks-beer, wine, brandy, etc. for customers who are not good at sake.
In spite of the vessel, tin products of Takaoka traditional crafts Nosaku and lace glasswork of Wajima (Shioyasu) Iwase (Yasuzo Yasuda) vessels with natural cultivation vegetables handmade by female proprietors and ingredients that do not contain additives as much as possible We create a space where travelers and locals can interact with creative dishes (approximately snacks) related to, and time is not enough! We are aiming for an inn where you can come back.
Free guide for machinaka restaurant
As a hotel that recommends the separation of lunch and dinner, we will introduce restaurants and assist with reservations according to your needs for what you want to eat for dinner and the next day's lunch.
Some shops require advance reservations, so make sure to make your own reservations before your stay.
Please refer to the store introduction sentence on the website for the reservation required.
Overseas customers will be able to rent a translator PokeTalk for free, so you can enjoy traveling around the town with confidence.
Delivery sushi, chirashi sushi 2,000 yen plus tax
Himi no tofu
Himi's chill
パ no parfait 700 yen tax not included 900 yen tax not included
MIX nuts 500 yen excluding tax
Naturally grown green soybeans ¥ 600 tax not included
Snack food 600 yen tax not included